Sparta NJ is an important rail station on the NYS&W network. Sparta NJ is located in northern New Jersey, Sussex County. NYS&W provides rail service to several customers located within the Sparta complex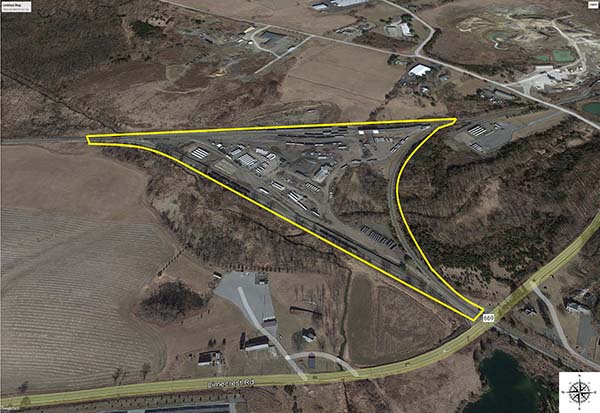 SBS Sparta
Susquehanna Bulk Systems (SBS – Sparta) is a food-grade bulk transfer facility for dry commodities. SBS Sparta specializes in the transload dry bulk food-grade sugars from covered hopper railcars into bulk trailers inside a 5,000 square foot building using a fully enclosed auger system. The terminal has two parallel loading systems giving the facility the capacity of transloading over 100,000 lbs per hour. Bulk trailers are weighed during loading on a 70-foot Fairbanks Morse truck scale with 240,000-pound capacity. Additional track space allows for the transloading of other dry flowable food-grade products from air slide, pneumatic and pressure differential rail cars. SBS Sparta offers prompt and efficient truck turnaround. Sbs-Sparta personnel utilized a computerized inventory management system to generate daily/weekly/monthly reporting of product arrival/dispatch.
SBS Sparta is rated superior by A.I.B. audit, and has documented HACCP and GMP programs
Safe Quality Food Institute (SQF)
Kosher
Scheduled service hours are 7 AM to 4 PM Monday – Friday and 7 AM to 3 PM Saturday.
The SBS Sparta terminal can be reached at 973-579-7477, fax 973-579-0034 and via email at sbs-sparta@nysw.com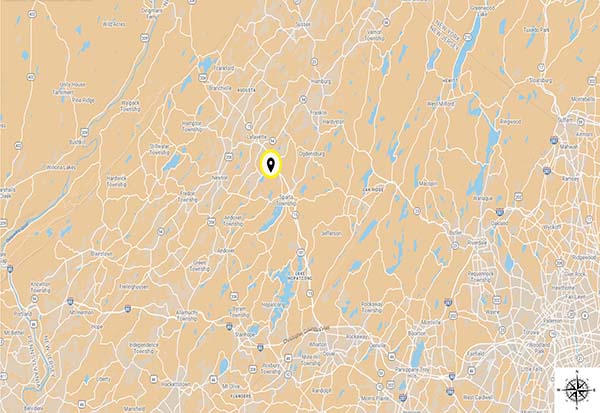 Bulk chemical transfers, Heniff Transportation
Heniff Transportation operates a chemical rail/truck transfer terminal at Sparta NJ. This facility offers 34 railcar spots, 8 of which are equipped with steam heating. The railcar spots are bonded and grounded to allow for flammable chemicals. The facility has a certified truck scale. For more information visit Heniff
Specialized chemicals, Diversified CPC International
Diversified CPC International (DCPC) is an industry leader in the production and distribution of propellants, refrigerants and specialty gas products. DCPC operates a rail/truck terminal at Sparta NJ. In 2022, DCPC recognized NYS&W with an excellence in partnership award. Learn more about this recognition.
For more information visit Diversified CPC International
LPG – Propane
Superior Plus Energy operates a propane/LPG distribution terminal at Sparta NJ. For more information about this terminal, please contact the terminal manager - Mr. Willi DeJesus at (973) 383-0189
For more information about the NYS&W property at Sparta NJ, please contact us.